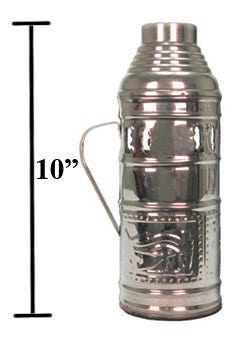 Happy 2010! New Year, New Products - Part 2!
By
Grabertrain
/ January 5, 2010
Howdy hookah friends! We hope everybody had a great 2009. Exactly one year ago today we posted Happy 2009! New Year, New Products! so lets continue the tradition, shall we? We've grown quite a bit in the last year as you can see and we have nobody but you to thank, our loyal hookah friends! Here are even more new hookah accessories and hookah pipes we've added to our line of everything hookah:
| | |
| --- | --- |
| 1. Super tall Wind Covers! We have received requests for taller wind covers suitable for use over a Phunnel Hookah Bowl (the Large size didn't quite fit for some people). The new X-Large Traditional Wind Cover leaves more than ample room to fit the popular bowl plus as much coal as you can handle! | |
2.
Brushes, brushes, and more brushes!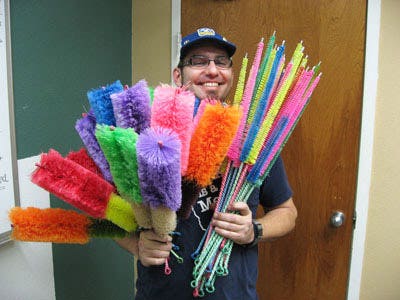 4 out of 5 dentists recommend brushing your teeth twice a day, and 1 out of 1 Grabertrains recommend brushing your hookah once after every use. We've got Hookah Cleaning Brushes in all sizes in all colors of the rainbow to make any hookah out there so fresh and clean!
| | |
| --- | --- |
| 3. Improved Filters! These "inside fitting" cotton hookah filters are an improvement over the red filters in that they contain a piece of cotton on the inside for extra filtration. Good for up to 20 uses, and you can get a pack of 3 for only a buck! | |
Once again, that's only for starters. We'll be having more promotions, discounts, contests, and new products to come, so stick with us! Cheers to 2010 and as always, Happy Smoking!
Categories
Recent Post
Month Lists