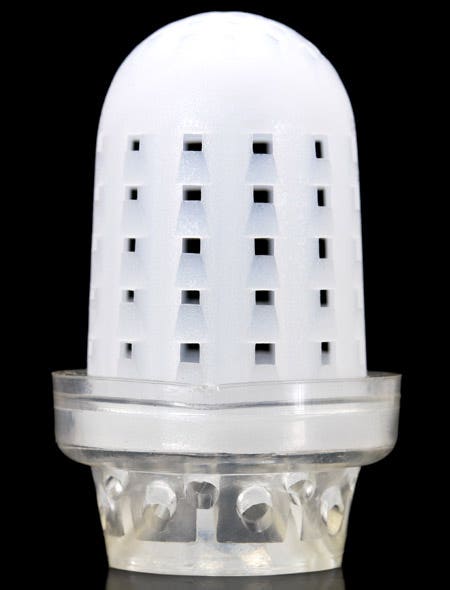 There Is A Shisha Smoke Diffuser For Every Hookah
What Does a Hookah Diffuser Do?
A hookah diffuser is a piece of plastic that can be placed on the end of your hookah downstem that helps to break up the air bubbles moving through your hookah water so that you get a quieter, smoother pull every time. These are great, simple upgrades that you can make to your hookah, but you must make sure that you're selecting the correct diffuser to fit your hookah. This quick hookah diffuser review will guide you in the right direction!
Heba Filter Hookah Diffuser
Diffuser for Khalil Mamoon Hookahs and Nammor Hookahs
Khalil Mamoon and Nammor hookahs are known for their quality and durability, however standard Heba Diffusers will not fit on these downstems. Luckily, there are options!
| | |
| --- | --- |
| | The Pharaoh Diffuser has a 6 stem percolator that not only seriously enhances your bubble output, but it comes with two flexible grommets. The larger mouth grommet will definitely fit your KM or Nammor Hookahs, and the smaller one can be used for any other hookah model you may have! |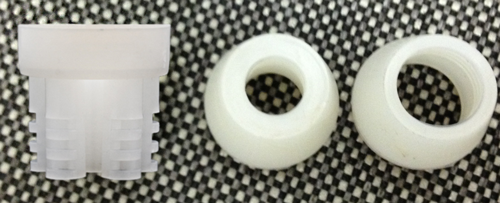 | | |
| --- | --- |
| Another diffuser option for your Khalil Mamoon or Nammor hookah is to use Roi Hookah Beads. Simply add one teaspoon of these tiny gel beads to your base water, and watch them expand to create an aesthetically pleasing hookah smoke diffusing device. Simply throw the hookah diffuser beads away when you're done, or reuse them during your next hookah session! | |
The final option you have when it comes to diffusing your hookah smoke, is to purchase a high class glass hookah that comes with a built in smoke diffuser to the glass stem. Most models of the Lavoo Glass Hookahs and Roi Glass hookahs come standard with a glass-on-glass downstem that has pre-prepared holes on the bottom that act as a diffuser. These hookahs are a beautiful choice if you are looking for a top shelf hookah that whispers while you smoke.
Categories
Recent Post
Month Lists