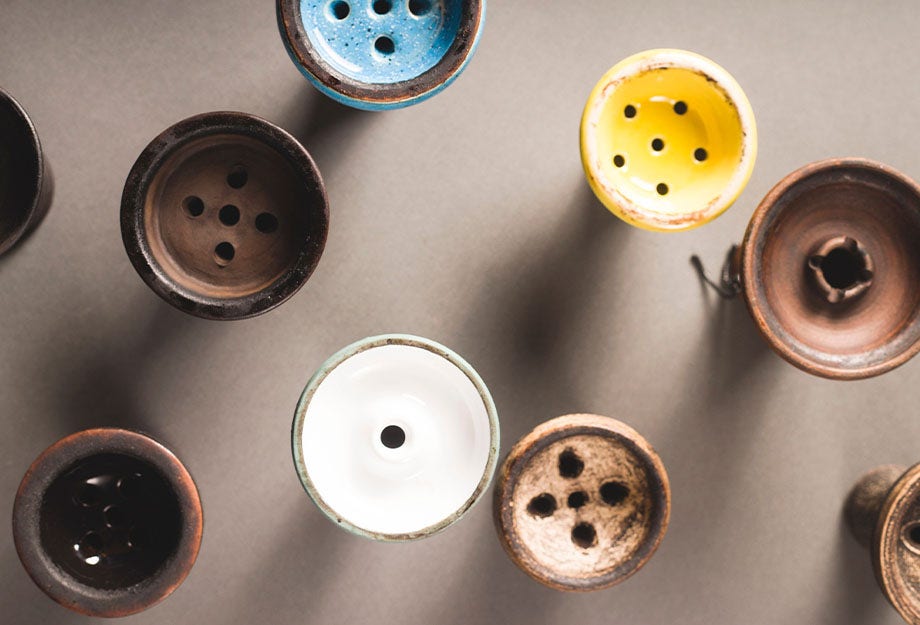 The Ultimate Shisha Brand Breakdown
By
SmokeOrPass
/ January 12, 2016
If this is your first time deciding which shisha tobacco brands to start out with, consider this a in depth beginner's guide to the world of shisha flavors. We carry a wide variety of shisha tobacco, and an amazing range of flavor profiles to fit any and all preferences and palettes.
If you've never made a bowl for yourself, start off with something a little lighter like Social Smoke or Starbuzz for an entry level hookah experience. We also offer traditional brands like Al Fakher and Nakhla, which are easy to smoke as well and offer a large selection of solid flavors.
Once you begin to master the hookah craft and discover more of what you like, it may be time to move on to shisha blends created for seasoned smokers - and we've got you covered for those too.
You can smoke every style of tobacco that we offer in a standard Egyptian hookah bowl, but some tobacco brands suggest alternative hookah bowls to obtain the best smoking experience.
Instead of doing the research yourself, we've saved you the time and have linked the necessary tools and accessories with each shisha brand breakdown. We want you to have the greatest session possible, are you ready to make some decisions?
Starbuzz Hookah Tobacco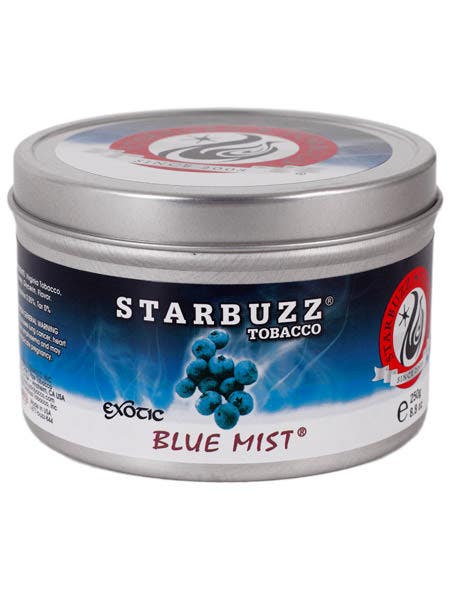 Starbuzz is the Starbucks of the hookah world, you will find it in almost every hookah lounge and smoke shop simply because it's just that good. This is one of four lines that Starbuzz carries, and we often refer to this as their standard line, which contains over 60 flavors.
Starbuzz can hook you up with just about everything you need for a complete session from hookah stems to bowls, and glass bases to tin foil.
Opening a can of Starbuzz will provide you with a light golden brown, modern cut tobacco that is combined with great flavor strength.
You can enjoy Starbuzz shisha in any hookah bowl, but we really have fun with a standard egyptian bowl or a Apache.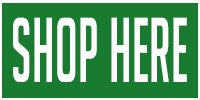 Starbuzz Bold Hookah Tobacco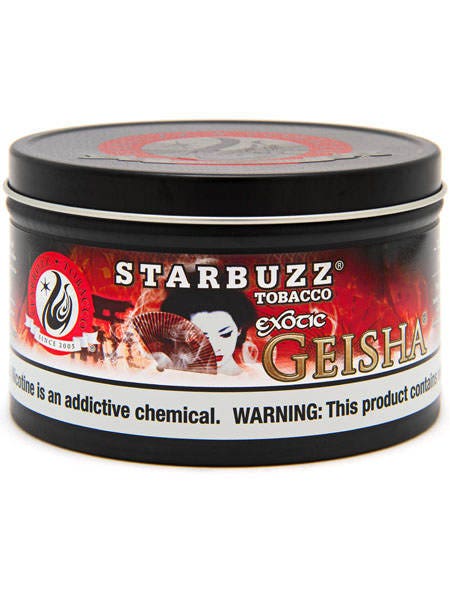 Starbuzz Bold is the second tobacco collection from Starbuzz, and it features a large selection of blends with a focus on flavor strength. This line does not contain any flavors from the standard collection, instead it features new blends that incorporate flavor profiles with spices, fruits, and a multitude of mints.
Some of the Starbuzz bold flavors will take some decoding to really break down each flavor profile, and that's what we like to do here in the office. We've also provided you with a flavor guide to each blend on the product pages.
Even though this is a different line of tobacco, we recommend this shisha be loaded up just like the standard Starbuzz. Fill the bowl, grab the tin foil, and get the coals cooking!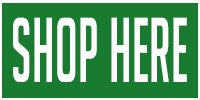 Starbuzz Vintage Hookah Tobacco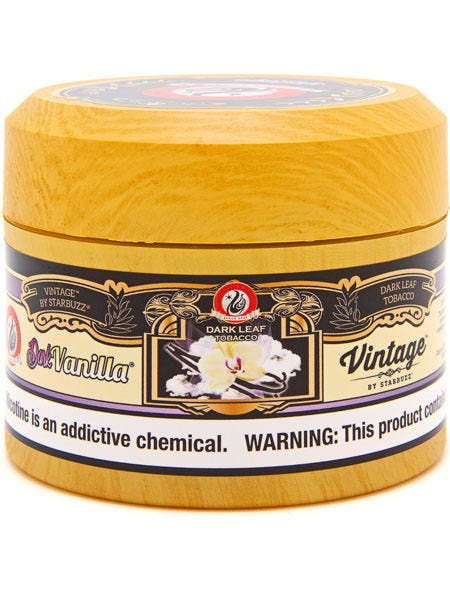 The third tobacco line from Starbuzz is DARK and it packs a powerful punch. Starbuzz Vintage is a dark leaf tobacco blend from 5+ different leaves; it is combined with subtle fruits, spices, and more for a rich robust taste.
The dark leaf tobacco blend will provide more of a traditional tobacco taste, and the nicotine strength is higher than the average shisha tobacco.
We don't recommend this as your first hookah experience, but we encourage it to anyone looking for robust flavors with a heavier profile and a stronger buzz.
Starbuzz Vintage will arrive in a resealable jar, full of finely chopped dark tobacco leaves.
It is recommended that you do not remove any excess juice from the tobacco, and pack it straight out of the jar. We like to keep our sessions as clean as possible, so we suggest using a phunnel bowl such as the Alpaca Rook or Starbuzz silicone phunnel.
You can even use an oyster fork to keep your hands clean while packing.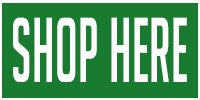 Al Fakher Hookah Tobacco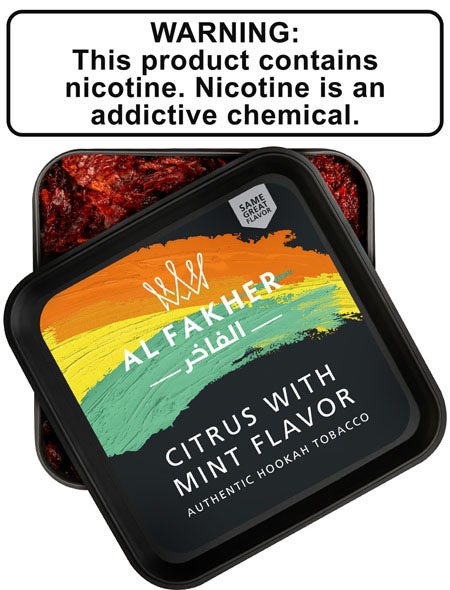 Al Fakher is perfect for anyone just getting into the hookah hobby, they carry a large selection of easy to use basic flavors and you can experience their flavors at just about any lounge.
This traditional style of shisha molasses arrives in a resealable container in the 250g and 1000g size options, with a juicy cut of tobacco and classic red coloring.
We really love this brand because of the never ending combinations you can make at an affordable price.
You can use any style of bowl with Al Fakher, like a classic Egyptian bowl, all the way to modern bowls like the Minzari Crown. We've seen this brand loaded into many bowls with all sorts of packing methods, and each session is catered to the individual smoker.
Here at Hookah-Shisha.com, we bounce between just sprinkling the tobacco to fill the bowl, or packing just little bit more for a longer smoking session.
We offer a 5 pack & 10 pack of the 50 gram boxes, so you can really explore and create your own custom blends.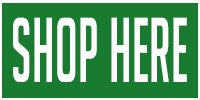 Social Smoke Hookah Tobacco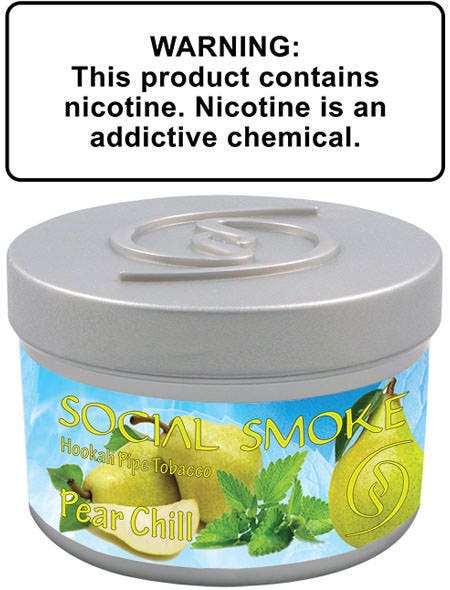 Social Smoke is a great choice for beginners, and at the same time it will satisfy and surprise the most seasoned smokers.
There is currently only one line available and it contains over 50 flavors that range from sweet fruit flavors, all the way to spices and bone chilling mints.
This shisha is produced right here in the U.S., with delicious imported tobacco leaves from Germany; they use a batch production process to ensure a quality finish.
You can use Social Smoke tobacco in any style of bowl, and the recommended packing method is a gentle sprinkle pack to fill the bowl. A little goes a long way with this tobacco and won't need to over stuff your bowl for a cloudy session.
We enjoy smoking Social Smoke flavors out of any bowl but we really enjoy our Alpaca Suri or Stone Vortex bowl with these blonde tobacco leaves.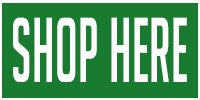 Fumari Hookah Tobacco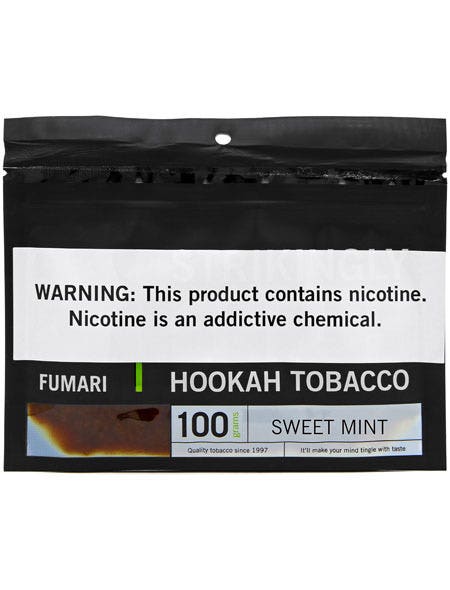 Fumari, an interesting name with a flavor selection that provides plenty of flavorful blends that will make you say FUMARI! We like Fumari in the same aspect as Al Fahker, with their solid standard flavors it's very easy to create new custom blends or enjoy them separately.
Fumari provides fan favorite flavors like Blueberry Muffin, Spiced Chai, and White Gummi Bear. Their blends are usually sweet in taste, and provide authentic notes from the flavors that they mimic. Fumari hookah tobacco is very finely cut and packed with extra flavoring, they will arrive in a resealable zip-lock packaging to keep your flavors fresh.
We suggest pressing and squeezing the bag from the exterior to work the juices into the tobacco, before reaching inside and getting your bowl loaded. You won't need much to get a bowl going, so just gently sprinkle the tobacco inside your bowl until you reach the rim or slightly below.
This cut of tobacco is very juicy and we recomenend using a phunnel stlyle bowl to keep your session clean. Fumari also makes hookah charcoal (Fuoco) that produce the perfect heat for their tobacco.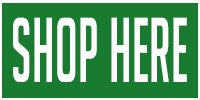 Haze Hookah Tobacco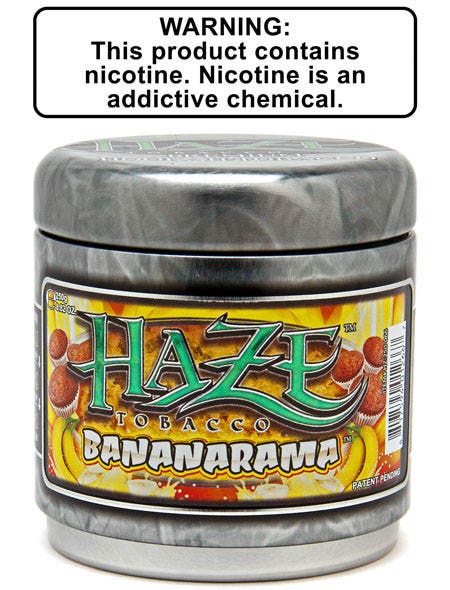 We have a lot of fun with Haze Tobacco here in the office, the flavors are great and have amazing endurance within your sessions. Haze shisha started crafting flavors in Texas before recently moving to Spain and cranking up the volume in the flavor department.
Haze Tobacco contains more juice than the average modern cut shisha and their unique blends have memorable scents. This shisha can withstand high heat very well and they suggest to use a little extra fire when you're preparing a bowl to achieve more clouds and flavor.
This is the type of tobacco that can be filled past the rim and cause no issues when it touches the underside of your foil or HMD. To avoid any messes with excess shisha juice, we use phunnel bowls like the 80 feet 80 and Vitria.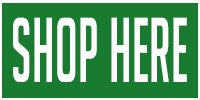 Tangiers Noir Hookah Tobacco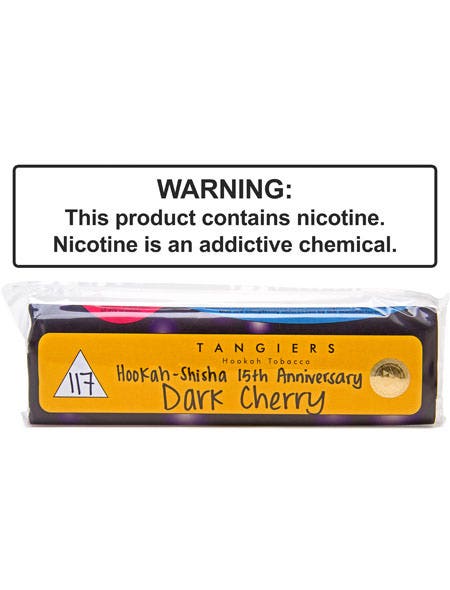 One of the most prized possessions you can have in your shisha cabinet is Cane Mint by Tangiers. The Tangiers brand was founded and established in California in the mid 2000's, and to this day they still make small handmade batches to ensure freshness and quality.
They use unwashed tobacco leaves that provide a remarkable flavor experience with complex flavorings, floral notes, and a world of fruit offerings. Tangiers is not a brand we recommend to beginners as the strength of the buzz may be produce an uncomfortable experience for the novice smoker, and the packing method will require some trial and error. Tangiers tobacco is oil based instead of water, and it provides longer sessions than most shisha brands with the proper packing method.
It is suggested by the creator that this tobacco be used with a dense pack method inside a phunnel bowl, and if this is going over your head just check out our Hookah Love blog for more information about this packing method.
Tangiers tobacco will arrive in a non-resealable package, and we recommend picking a storage container to ensure freshness. Need a flavor suggestions? Try Cane Mint, Orange Soda, or any of the fruit/floral flavors that peak your interest.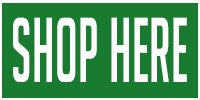 Tangiers Birquq Hookah Tobacco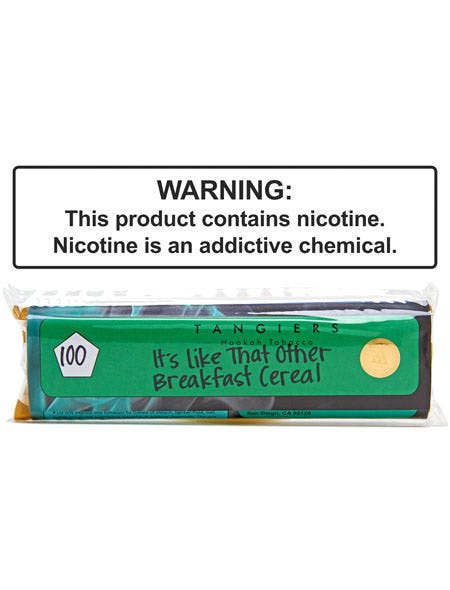 This line from Tangiers Tobacco was created for the hookah smoker that wants to try Tangiers, without the big buzz from their standard Noir collection. Tangiers Birquq is crafted with the use of a lighter tobacco base that requires 3/4th of the heat needed for the standard line, and it can produce a buzz similar to your premium modern shisha.
It is recommended with all lines of Tangiers that you use a phunnel bowl for your sessions, and a dense pack will be the key to a trouble free session. You can find some of the Noir Tangiers flavors in Birquq, as well as some newer blends that still reward you with a long and full flavored hookah session.
In our experience with Tangiers Birquq, we like to create a little bit of airflow by gently lifting the tobacco with a toothpick before applying tin foil. Tangiers will arrive in an airtight package, and it will require a separate container in order to store it neatly.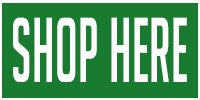 Tangiers Burley Hookah Tobacco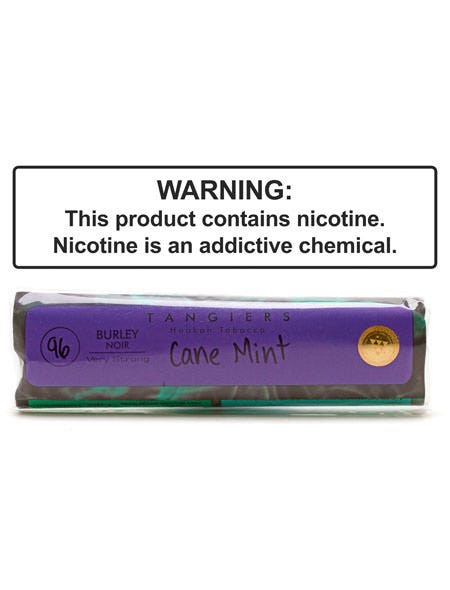 Are you ready for this Tangiers experience? Seriously are you ready, because this is what we like to call the tippy top of the Tangiers totem pole. Tangiers Burley is the fourth line from their collection, it utilizes natural Burley tobacco leaves for an even stronger buzz and more longevity within your session.
The Burley line surpasses the Noir line in nicotine levels, and in our experiences with this tobacco we haven't had any heat sensitivity issues with a standard dense pack when making a bowl. If you've enjoyed Tangiers in the past and you're looking for a new way to experience some of your favorite flavors, then Burley was designed for you.
We're pretty sure you know by now but always try to use a phunnel bowl, and if you're unsure as to which one to use, try the small Tangiers phunnel bowl by Tangiers.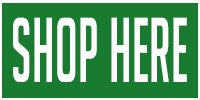 Tangiers F-Line Hookah Tobacco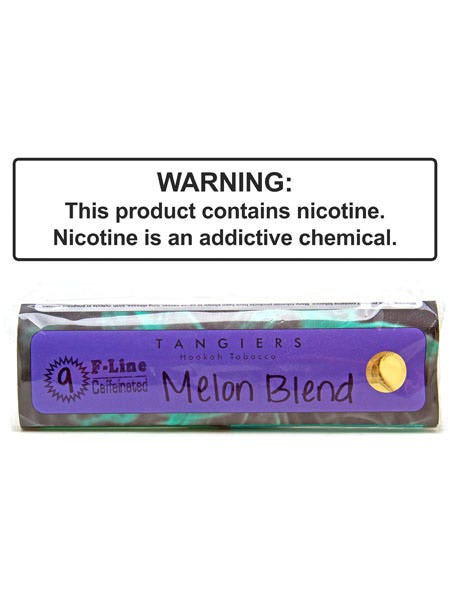 Are you ever tired while smoking hookah? Well wake up! The third collection from Tangiers adds caffeine to the mix, along with their unwashed tobacco blend and they call it Tangiers F-line. This may not be your nightly smoke unless you plan on gaming or studying, but as an afternoon pickup F-line does the job well.
You'll be able to find some of the classic flavors from their noir collection, as well as some new blends from the Burley line. We use this tobacco with a standard amount of heat (3 natural coals), and of course we suggest using the dense pack when making your bowl. Grab a hookah with a phunnel bowl, and be prepared for the sensation that is F-Line. Please use with caution.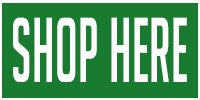 Trifecta Hookah Tobacco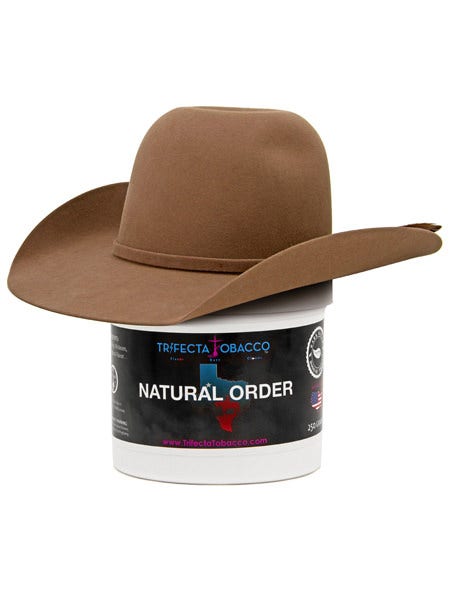 Trifecta Hookah tobacco is handcrafted here in the US, they feature flavors for fans of blonde leaf and the stronger dark leaf tobacco. This shisha is available in 250g and 1000g sizes and they all arrive in resealable jars.
Their blonde leaf blends have incredible flavor strength with a lineup of concoctions like P3 (sour candy) and Nawar (floral sweet mint). They also make one of the strongest mints on our shelves, Twice The Ice Extreme.
If you're looking for more of a buzz and a more robust flavor backing those clouds the dark blends will be more of your taste. You'll find favorites like Lavender Mint, Death By Ice, and Pearfect. You can also find an H-S exclusive flavor crafted by for us called Natural Order.
Any bowl in your cabinet will provide you with a tasty session but as always we're using a phunnel style bowl for our session. A sprinkle fill in a bowl will provide you with decent session, but explore with the pressure applied to your bowl in order to create space for more shisha to be added if you seek more flavor.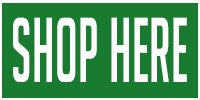 Ugly Hookah Tobacco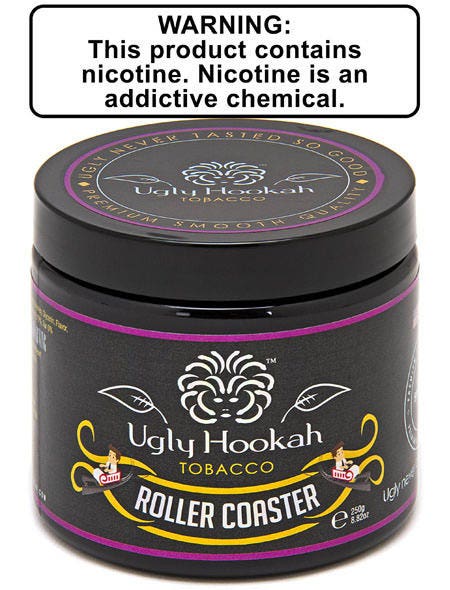 A legend in the Chicago hookah scene and a buzzy staff favorite for the Hookah-Shisha scence, we have none other than Ugly Hookah Toabcco. This is another tobacco brand crafted here in the US and they utilize real honey in combination with a golden leaf cut.
The Ugly collection is available in 100g, 250g, and 500g sizes. These blends will be contained within a resealable jar that keep all the extra juiciness of this shisha inside the packaging.
Ugly tobacco can produce serious clouds but even though it's a blonde leaf blend the buzz can hit like a dark leaf cut. We're big fans of the crowd favorite Orange Keef (multi-orange & mint), as well as the fruit combos that come from Mawardi (peach with fruit blend) and Marcoje (guava with fruit blend).
Although we've had several tasty sessions using foil with our Ugly tobacco, the bowls that we've experienced using heat manager like the Kaloud Lotus have been some of our favorites. We don't pack this tobacco tightly so there is space for air to travel through and heat the leaves. This tobacco works with every style of bowl that we carry.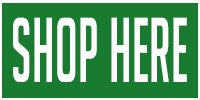 Azure Hookah Tobacco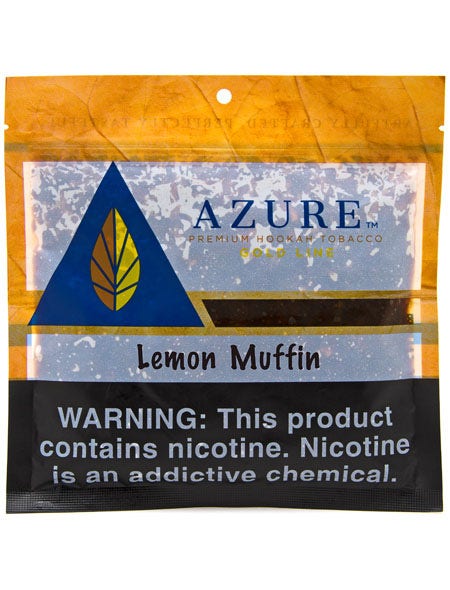 Please join us in welcoming the latest brand to join our flavor line up, ladies and gentlemen: Azure Hookah tobacco. They produce a long list of crazy flavor combinations that are all manufactured and developed in small batches in California.
All of their flavors are available in 250g resealable pouches and features blends that can be found in blonde and dark leaf tobacco options. If you've interacted with our customer service and asked "what's a good Azure flavor?" you've probrably been introduced to Lemon Muffin.
Azure is capable of providing big flavor and large clouds with a easy-to-use cut of tobacco. So you shouldn't have any trouble preparing a taste test of their flavor collection, and when you want to add a little kick to the session just switch to their dark leaf.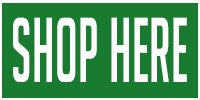 Fantasia Hookah Tobacco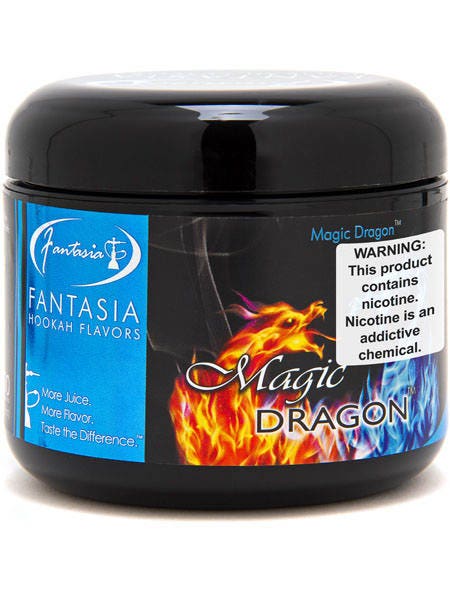 Fantasia Hookah Tobacco is modern style of shisha with a huge selection of flavors, and they're available in many sizes making it easier to try them all. Fantasia has collaborated with many celebrities to create new flavors, along with creating a new collection of flavors like the "Ice Series" for fans of minty smokes.
You can find flavors that mimic desserts to alcoholic beverages, and everything in between. Fantasia hookah tobacco arrives in a resealable jar, and it contains a higher amount juice than the average cut. This is a great shisha to start out with for beginners, as the nicotine level is low and the ease of use is great.
You can use any style of hookah bowl with Fantasia and the clouds will come through easily, just try to keep the juice in bowl for a longer session of flavor.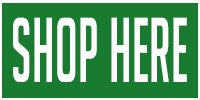 Nakhla Hookah Tobacco
This is where it all began! Nakhla was one of the first company to create flavored tobacco for hookahs, and it was that foundation that led to where we are now. They have provided the world with a small selection of classic shisha flavor blends for over 100 years, and most people know them for their prized "Two Apples" flavor.
Nakhla maintains their roots with a classic packaging style and a traditional molasses cut, and over the years they've added on more flavors to their lineup. A word that is often used when describing a Nakhla smoking experience is "earthy," and we agree with this description but in the form of a complement.
If you're looking for an authentic flavor to end the night with, Nakhla will be your best friend; no candy or sugary flavors, just classic Nakhla. Egyptian bowls work great with Nakhla along with any other style of bowl, just fill the bowl to rim and toss on some tin foil.
The nicotine levels in Nakhla can sometimes produce a stronger buzz for beginners, so test the water before jumping in.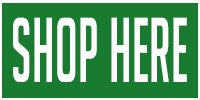 Hookfina Hookah Tobacco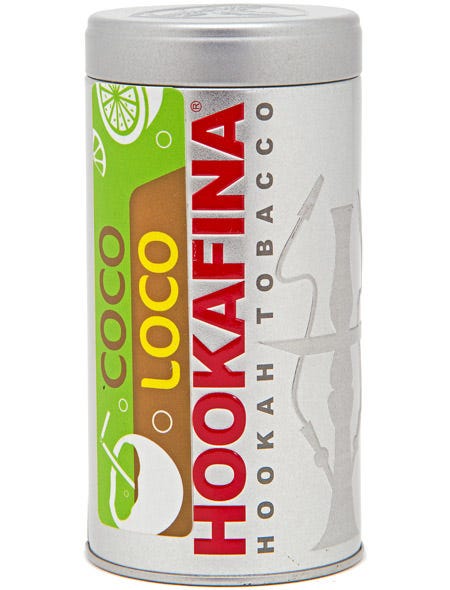 Over this past year we've enjoyed a number of shisha flavors from Hookafina Tobacco, with their release of the lemonade stand flavors along with a couple of other classics like S'mores. Hookafina will arrive in a cylindrical stainless container packed full of juicy & sweet flavoring.
This is another great brand for beginners to play around with and mix new flavors, we really enjoyed tossing their "Mint Knockout" into "Spicy Peach." Hookafina can be used with any style of bowl, and it doesn't contain that much excess juice so packing it should be a quick & easy process.
We suggest a sprinkle pack method to fill the bowl, and a standard amount of heat (3 natural coals) should be used for a solid smoking experience.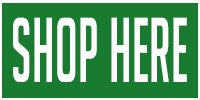 Hookfina Blak Hookah Tobacco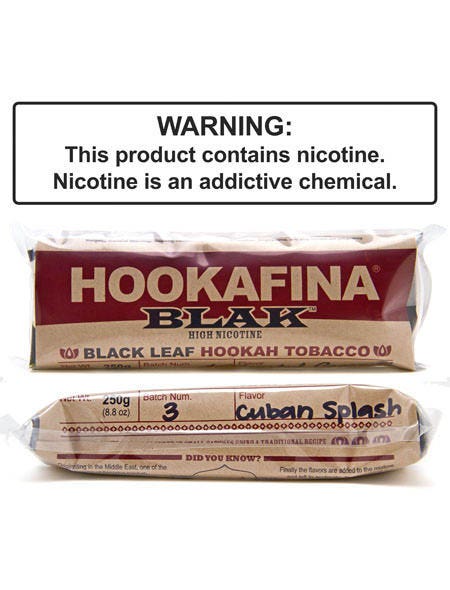 We have more black leaf tobacco for our seasoned smokers to try, and this time around it's coming from the Hookafina Blak line. This traditional style of hookah tobacco is handmade in a small batch production, with unwashed black leaf tobacco, and a dark flavor base that results in a smoky finish.
The use of dark leaf tobacco will provide a stronger level of nicotine, and if you're just getting the hang of hookah we recommend their standard line of shisha. Hookafina Blak will require a separate storage container if you want to keep any excess shisha. With the large amount of excess juices in this line, we recommend packing this shisha in a phunnel bowl.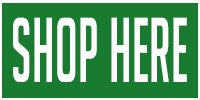 Nirvana Super Shisha Hookah Tobacco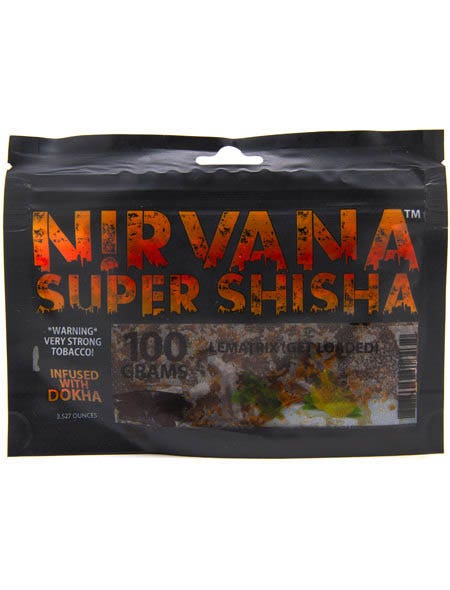 Have you ever heard of Dokha? Dokha is a high nicotine pipe tobacco, and it comes from the tip of the tobacco leaves with additional natural ingredients added for flavor. Medwakh has created several blends of Dokha and pipes, and they decided to take their Dokha knowledge into the shisha market thus creating "Super Shisha".
This new blend of shisha doesn't hold back on providing you with a head spinning experience, and of course we wouldn't recommend this for your first hookah session. Nirvana produces an arsenal of flavors that will produce huge clouds with surprising flavor combinations, and it requires no particular bowl to get your sessions started.
We've enjoyed just about every flavor they offer(including their milk flavor), and placed a breakdown description for each blend on the ordering page.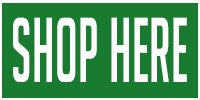 Herbal Shisha - Tobacco Free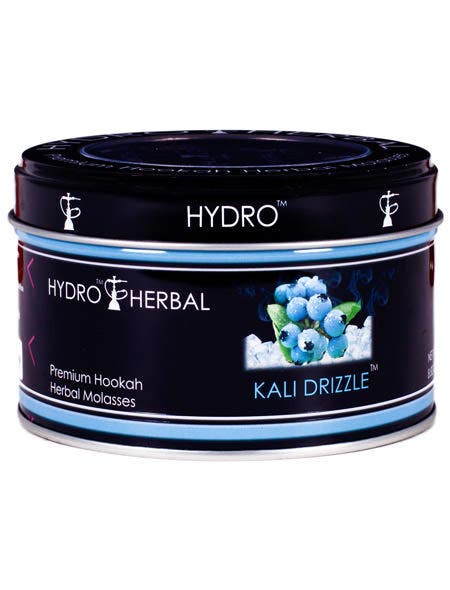 We know that tobacco is not for everyone, but you may still want to join in on the hookah smoking experience. Be sure to take a look at our large selection of herbal shisha, if you're wanting a full flavored hookah experience without the use of Tobacco.
These alternative blends utilize Bagasse and natural flavoring as the key components for the base, resulting in great clouds with a taste to satisfy. We carry Hydro and Fantasia herbal flavor blends. The herbal collection normally does not require high amounts of heat, and we've enjoyed sessions with a plethora of bowls while using herbal shisha.
Your flavor options will often mimic blends available in regular tobacco lines, so you won't miss out on some of the classic favorites.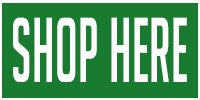 Hookah Steam Stones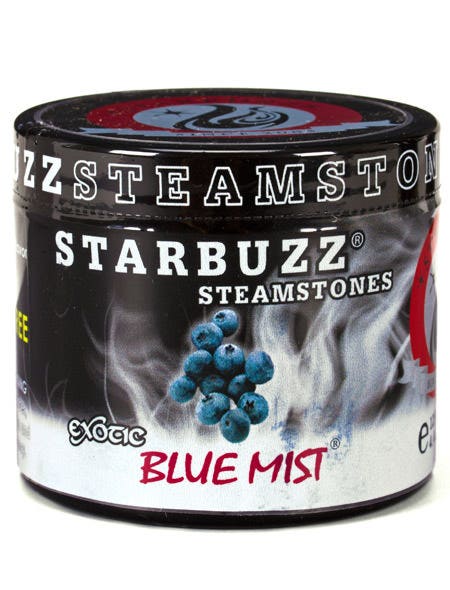 This is one of the most unique ways to smoke flavored vapor, without the use of nicotine or tobacco. Say hello to Steam Stones, created with the use of porous rocks like zeolite stone and soaked in glycerin with flavoring. We offer several flavor options for steam stones from Starbuzz.
The steam stones should be used in a phunnel style bowl, with the Steam Stones taking up 3/4 th of the bowl vertically. You can use higher amounts of heat to really get thunder clouds rocking, and once you're finished with a session you can reuse the stones at a later time.
When you've completed a session with steam stones, empty some of the contents back into the jar and let it soak up any excess flavoring. This alternative smoking method can be used in combination with other methods like tobacco, herbal, or fruit shisha. By filling the bottom of your bowl with steam stones, it will save on shisha consumption and still result in great flavor.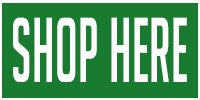 Categories
Recent Post
Month Lists